Your commercial enterprise requires your full attention, total dedication. Do you have time to be continually worrying about compliance and audit intrusions. Do you find that you forget to arrange testing and tagging and then have to deal with an official auditor who not only takes you away from the heart of your business but also feeds you a mile long list of compliance issues that you are expected to meet. It can become expensive in every way.
It does not need to be this way as regular testing and tagging can save you both dollars and down time. Call us in to come and conduct an initial audit and test and tag. We know the industry standards and requirements. We can advise you on faulty wiring, power cords, electrical devices and plugs. We will test and tag without interruption to your business. Use our knowledge and experience to protect yourself and your commercial business. We know what is applicable to the nature of your enterprise and will ensure that you are compliant.
By combining visual testing of flexible supply cords, plugs, appliances and sockets, with electrical testing, which entails testing for insulation resistance, leakage current testing, polarity and earth resistance. Commercial testing and tagging requirements can differ from Industrial testing and tagging. In general the testing of residual current devices can be from six to twelve months depending on the nature of the device. If you've gone to the trouble and expense of installing safety switches, which are designed to save lives, then it makes sense that you want to ensure that they work properly. Let us test them for you.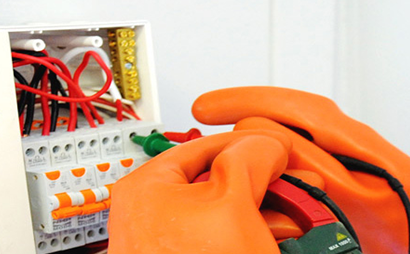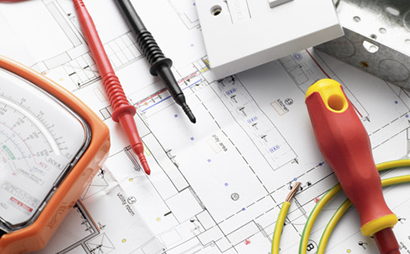 The Australian standard requires that a test tag be attached to each item tested, showing date, item, person performing the test and pass/fail status as well as the retest date. In QLD we have our own set of compliance standards, which relate to specific industry and commercial activities. Don't let the legal requirements confuse or frustrate you. Make an appointment for us to visit you now and we will conduct a review of your equipment and make sure you meet the Australian Standards.
Commercial Electrical – Links