Your new house is under way and it's time to think about your ceiling fans. We live in such a beautiful part of the world here, be it Noosa, Sunshine Coast or the Hinterland, that a good choice of ceiling fans can often be a better option than air conditioning. Ceiling fans come in more shapes and sizes than you may realise. Design options can become a headache if you are not sure what to look for. Blade angles can make a tremendous difference to energy used and to how effective the fan is in cooling your home in summer or warming the air in winter. Do you have install a fan with a light as a part of it or place your lighting elsewhere. Do you need small fans or big fans, depending on the size of the room.
You might want a minimalist look for your home and worry that a ceiling fan will impact negatively on the look you are trying to achieve. Ask our advice. If you are environmentally conscious, there are fans to consider and fans to not consider.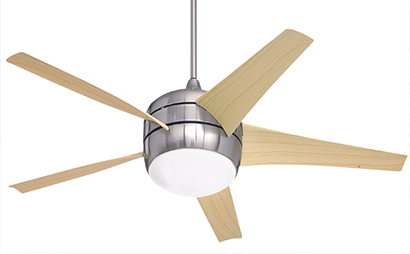 You're renovating or retiring… Now is the perfect time to install your ceiling fans. We can help with cabling options, power point placement, lighting accessory kits for your fans and fan remote controls. Perhaps it's just time to replace your current outdated ceiling fans with new ones. Energy saving is on your mind and you need advice. That's what we are here for.
Be it ceiling fan installation, lighting renovation, cabling, power point replacement or installation we have a cost effective, energy saving solution for you.
Domestic Electrical – Links