LED lighting is fantastic. We love it and that's why we want to offer you a free proposal if you are looking to changeover, replace, upgrade or new install.
LEDs are so much more energy efficient than the traditional light globes most of us grew up with. What is different about LEDs is that they don't send light out in all directions, which means that they need lenses and reflectors to direct the light where you want it to go. This is just one simple point to remember when talking lights.
One of the major benefits of LED lighting is that they can be several times more energy efficient than traditional incandescent and halogen lights. Their lifespan is much longer, they are better for the environment, they use less power and don't contain mercury like fluorescent lighting does. Another great thing about LED lights is that they don't give out infrared or ultraviolet radiation which can cause furnishings to fade. But wait, there's more…. LED lights are very durable and handle vibrations in extreme environments very, very well.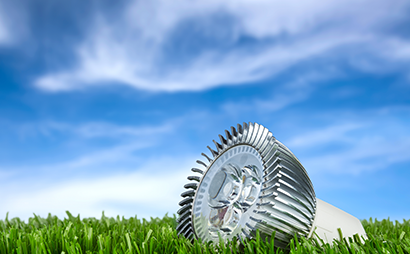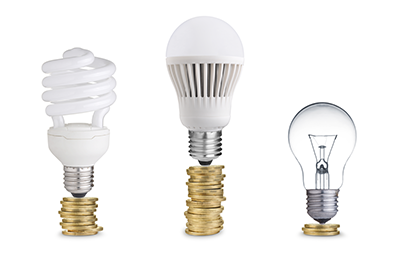 We did say they excited us didn't we!
Consider this… Everyone thinks LED lighting is very, very expensive. We are quite used to paying minimal amounts for globes, forgetting how often they need to be replaced or updated. The initial outlay for a LED lighting system will be more, this is true. But the return on your investment… That's worth getting excited about.
Some of the disadvantages to consider are that LEDs are not always as bright a halogen lights, but they are improving all the time. LEDs are also more complex than an incandescent light and getting advice and correct information can be difficult. Performance of LED lighting systems also depends on having a stable power supply and quality engineering. Don't make the mistake of thinking that cheap LEDs brought from overseas will do the trick for you as they are often an inferior product that will let you down in the end.
So give us a call. Let us put together a proposal for you. Let's turn your home into a beautiful, pleasing, well lit castle.
Domestic Electrical – Links