The Australian standard requires that testing be conducted on electrical items in order to demonstrate that the item is safe. One mandatory requirement, which you might not be aware of, is that any portable electrical appliances located in a "hostile environment" must be inspected, tested and tagged. Is yours an "hostile environment"? Use our knowledge and experience to determine not only your working environment but also the exact requirements of testing and tagging applicable to your industry.
We will combine visual testing which involves dedicated inspection of flexible supply cords, plugs, appliances and sockets; with electrical testing, where we test for insulation resistance, leakage current testing, polarity and earth resistance. Factories, workshops, places of work or repair, manufacturing, assembly, maintenance or fabrication require equipment testing every six months. In general the testing of residual current devices can be from six to twelve months depending on the nature of the device.
Safety switch testing and tagging is also essential. Safety switches are designed to save lives. It only makes sense that if you have gone to the trouble of installing them in your workplace, you would want to ensure that they work.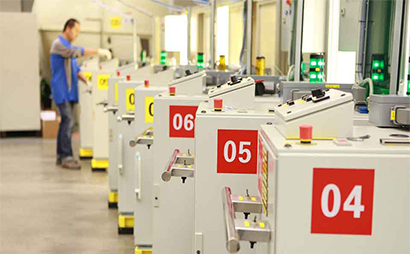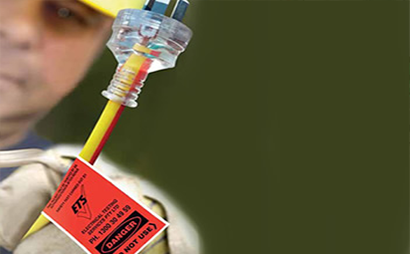 The Australian standard requires that a test tag be attached to each item tested, showing date, item, person performing the test and pass/fail status as well as the retest date. An asset register and historical record of all test items and results should be kept as should a record or results, including repair of faulty items
In QLD we have our own set of compliance standards, relating to Construction work, Manufacturing work, Service work, Office work and Rural Industry work to name a few. Don't allow the legal requirements to flummox you. Make an appointment for us to visit you now and we will conduct a review of your equipment and make sure you meet the Australian Standards.
Industrial Electrical – Links