Match the speed and torque of your drives to process requirements and save energy. Improve efficiency with your VS drives. Sometimes the full benefits of energy savings are not realised or appreciated by you when your head space is constantly consumed by other important decisions and problem solving options.
That's where we come in. With our experience and technical knowhow, we can advise you and install the electrical equipment designed to suit your specific needs. Conveyor belts and pumps have a positive forward direction but also require a negative force direction. Many industrial applications require a VS Drive and smart networking can connect with the VS drive for standard programming functions. The ability of a drive to save power and reduce running costs requires an energy conversion mode where voltage control is more functional. This is not possible with conventional general purpose inverters. Self-protection devices are often build into drives to prevent overheating of electrical components, line voltage dips which can cause the motor or control circuits to fail or loss of phase. Once we know your application and electrical needs we can advise on the products consider.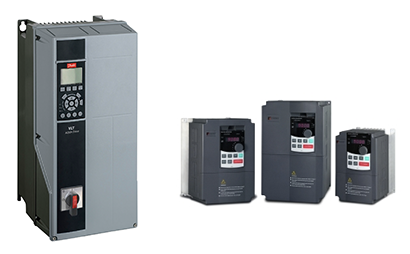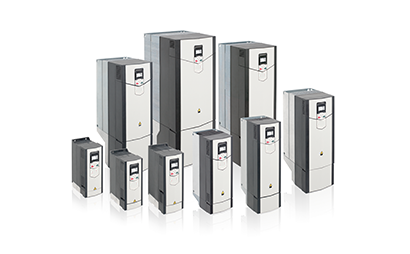 Based on your needs we can source, install and program the correct VS Drive for your application.
Our work and commitment ethos speak for themselves. Whether you are based in Noosa or your industrial building in on the Sunshine Coast or in the Hinterland, call us now for your quote.
Industrial Electrical – Links