You're just about ready to begin your new commercial enterprise? Perhaps you're already there and now know that you must upgrade both the electrical wiring and commercial electricals in your existing building. Or could be that you are mostly compliant but you want to upgrade some electrical features.
We are here to assist. From Noosa through the Sunshine Coast Region and surrounding areas, we know that we can make your electrical requirement upgrade a smooth and simple process. That's what we aim for and that's what you want – a smooth, up to date transition to state of the art electricals that not only work for your business but also fit your business.
There are the legal obligational requirements; testing and tagging, exit and emergency lighting, switchboard upgrades. In an emergency, we all want to get out safely… let us ensure that your lighting is not only up to date but also compliant. Let us ensure that you are not liable for either fines or litigation.
New shop fitout? We can liaise with you and ensure that you achieve the best wiring system to cover every possibility. Extra power points, display lighting, network cabling, audio visual, switchboard upgrades… it's all within both our experience and repertoire.
Power is expensive. Talk to us about LED solutions. We can put together a free Led lighting proposal that will blow your socks off. We will work with you from conception to finish, ensuring that not only your legal obligations are met but also your aesthetic requirements. Consumers are discerning these days. Our LED lighting proposals and our Audio Visual systems can be designed to suit the specific needs of your business. Network cabling does not have to be your daily nightmare and nor does your audio visual setup.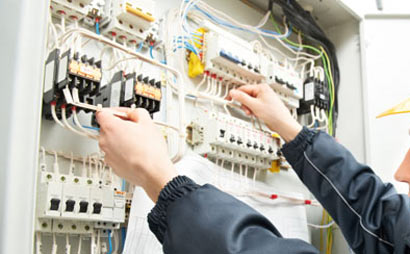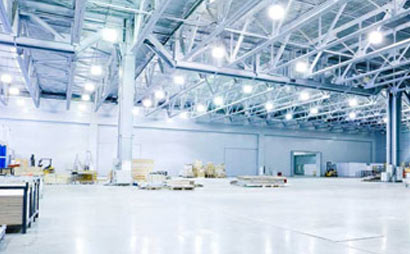 There comes a time when your existing setup requires modification. Wiring to race ahead of your current debilitating setup, computer and electrical backup systems, shop fitouts. Safety switches and or modifications, basic servicing. Just ask us. You will be amazed at how some simple wiring and shop fitout changes can boost your commercial electrical system.
Is your business of a nature that you simply cannot afford to be without power? Then let us discuss your generator backup supply options with you. When the power goes down and other businesses must shut their doors or wait out the power deficit, you shall be up and running, servicing your clients and growing your reputation. It's a win win scenario and yours for the asking.
In a nutshell, we are here for you. A local, Noosa company ready and willing to bring you to the brink of cutting edge electrical technology. It's all about your needs and your communication with us. Tell us your needs, walk us through exactly what you want from your electricals and we shall take care of the rest.
Commercial Electrical – Links