When you set up your Commercial Business, one of the biggest problems to resolve is the lack of power points or poor placement of power points in the premises. Often the electrical design of a commercial premise is ill conceived or badly planned. Or it simply doesn't work well for your particular enterprise. Perhaps your business has simply outgrown the current electrical design and layout.
Do you have extension cords stretched from pillar to post, reaching across the carpet, perhaps creating an unsafe environment for both your workers and your customers, simply because you do not have sufficient well situated power points? Not only is this visually unappealing it is dangerous and non-compliant. Electrical safety is paramount for your business and your bottom line.
Call us now to inspect and advise on installing new power points in locations that will benefit the practicality of your electrical operations. We will discuss your specific needs, offer advice on the practicality of where your extra power points should be installed and also advise on the type of power point that would work best for each installation.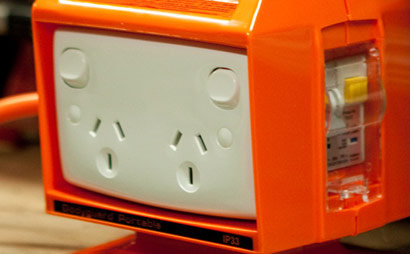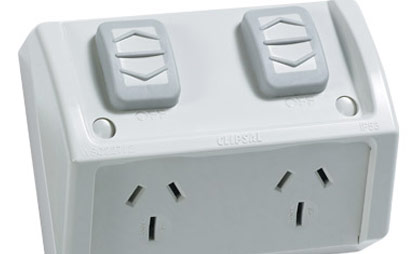 Is your commercial enterprise in Noosa? Coolum? A little further out, perhaps in the Sunshine Coast Hinterland? Call us. Tell us exactly what you need and we shall do our utmost to service your requirements.
The Australian Standards are very specific with regards to the way power points need to be mounted and our experience with not only adhering to the Standard but offering a workable solution for your Commercial needs will benefit you. We shall not only take into account access but also any wet areas and switches. We can advise whether the electrical cabling in your premises requires updating or re-cabling and if there are any wiring issues that require attention and we will test for polarisation on both new installations and wiring extensions.
Let us help you by doing what we are trained to do. Install power points that are essential and practical. Make your wiring safe, practical, useful, hidden.
Commercial Electrical – Links