Your livelihood and security are invested in your Commercial business. Do you have backup plans activated and backup safety devices installed. How detrimental would it be to your business if a power outage shut you down for several hours? How much stock value would you lose, for example with refrigerated stock? Can you afford to be without a backup strategy in place?
Are you one of the few Commercial businesses that would continue to operate successfully when the grid is down, whilst others are forced to shut their doors and unsuccessfully try to save their stock? Is your business of a nature that you are constantly transferring data between yourself and clients or in constant communication with your customers via telephone systems, video conference calls, internet and other multimedia or audio visual installations? Can you still maintain your connection with your customers and clients in the event of a power outage? If the answer is no, how much would that cost you? How detrimental would that be for your commercial enterprise?
Backing up could save your commercial business! Be it a simply computer backup systems, uninterruptible power supply installation or a complete generator back up installation.
If you have refrigeration units you might consider the importance of a backup generator, which would keep your equipment running and not only save your stock but also allow you to continue servicing your customers. A generator backup supply can be installed to run specific areas of your business or all of it. When all around you are in darkness, your business will be the beacon of light to which consumers will gravitate.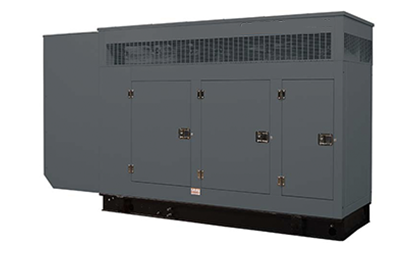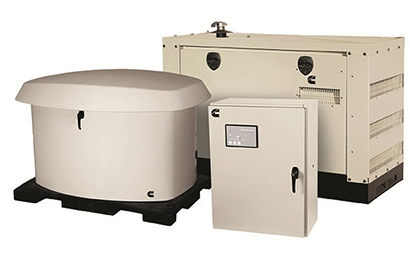 Your electronic communication network will be backed up and you will continue to operate sustaining no loss of revenue. If you rely on your electronic communication system as your financial stability it is imperative that you protect your security and equipment.
We will consult and advise on, and install, the uninterruptible power supply unit that will protect your business and your bottom line when loss of grid power occurs. Power loss does not have to be a factor in your bottom line.
Commercial Electrical – Links