LED lighting in commercial business is a wonderful, creative, attention grabbing, exciting solution. Light can transform a shopper's experience, leading them to the exact items you wish to promote, enticing them to YOUR product. Power save from here on in… Call us now at our Noosa Office and ask us for a quote. We will talk with you, discuss your LED lighting needs and prepare a proposal for you based on the information your provide us with.
What to consider: we understand how light will transform a shopper's personal experience, how good lighting will draw a shopper to the exact display you wish to promote. We can advise you on LED lighting solutions that will bring your commercial premises to life. With the aid of technical innovations we will offer service, advice and customisation to your lighting needs.
LED refrigeration lighting is visually appealing for the consumer and energy efficient for you, the business. Whilst supporting the environment with your lighting choices, you are also reducing the impact of your footprint. LED lighting has a high lumen output and colour rendering index: this visually enhances fresh produce, pre-packaged foods and other merchandise. Set up your lighting system with plug and play features that will not only achieve speedy installations but also reduce contract and maintenance costs.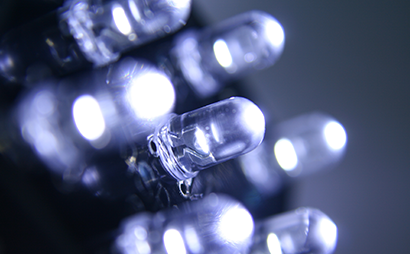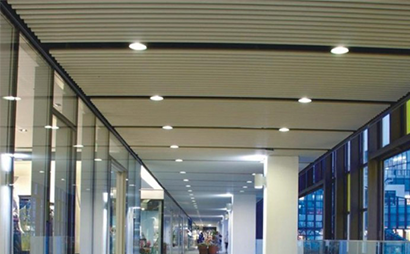 LED lighting is changing the landscape of commercial advertising and lighting. Let us take you to the forefront of your business by listening to your needs, assessing your personal shop situation and offering a quote that is uniquely customised to your business. Have you thought about signage? What do you need to ensure that the consumer comes to you before they meet your competition. What do you need to make your commercial business Number One? What better way to promote your business, gain the consumer's attention than with digital LED displays. Digital backlit displays can promote your advertising and informational messages in any setting and any lighting – attention grabbers, day or night. LED signs are high impact communication and ideal for promotions, information and branding your messages. LED signage can be controlled from a central location, anytime, anywhere. If your advertorial message changes frequently, LED signs are perfect for you. Call us now, in our Noosa office, for a quote.
Commercial Electrical – Links