We provide shop fit outs for commercial clients in Noosa and also the Sunshine Coast and Hinterland. Your commercial shop fit out calls for skilled and qualified experts to ensure that all your data and communication cabling and setup, audio visual, lighting, wiring and electrical installations are best suited to your particular commercial needs.
We can assist with specialist lighting, LED signage and lighting solutions, exit and emergency lighting compliance, testing and tagging compliance, internet and telephone installations, power plugs. Switchboards, power backup systems, data communication systems, security and CCTV systems, underground and overhead services are all within our levels of expertise.
It is important to ensure that your electrical and data installations offer the best energy saving solutions whilst still meeting your function and aesthetic needs. We can design and install all aspects of the electrical system fit out, including lighting control, audio systems, digital lighting and signage.
We offer practical advice on all facets of Corporate and Commercial shop and office fit outs and our experience and expertise will combine to provide the perfect solution for your individual business requirements. Your fit out may involve the refurbishment or upgrading of your electrical and data needs or you may be starting from scratch. With our knowledge and skill we will manage your project with versatility, functionality and affordability, delivering function with aesthetically pleasing solutions.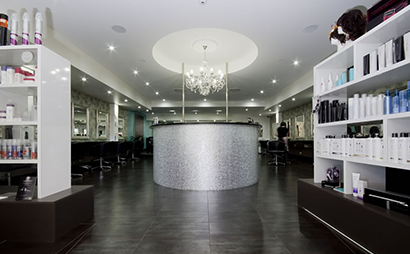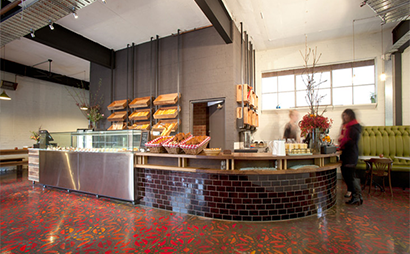 We will discuss with you your specific requirements including backup options in the event of loss of power, power saving, servicing, compliance plans and lighting options. If you are looking for the best advice on energy saving but require specialised lighting solutions, ask us for a free quote on LED lighting options. With a stable power supply and quality engineering LED lighting systems can offer the best possible lighting solution for you.
We offer you the highest electrical standards for all power, lighting, data, electrical fixtures, switchboard upgrades and phone and communication systems.
Commercial Electrical – Links