Homes are personal. They are created either with love and excitement, being your first home, or they are built with one goal in mind… to make money, either as a rental or immediate sale. And yet, so often, the electrical design of your home is ill conceived or badly planned.
One of the biggest downfalls is power points. Or lack therof.
How often do you see extension cords stretched from pillar to post, reaching across the carpet, snaking along the hallway, waiting to be tripped over. We see it all the time. We don't like it! It's visually unappealing and it's terribly unsafe. Electrical safety is paramount. Your safety, the safety of your family is paramount, don't you think? We think so!
All homes could do with extra power points. Some homes MUST have more. We can not only install your extra power points, we can advise you on the best and most practical installation points throughout the house.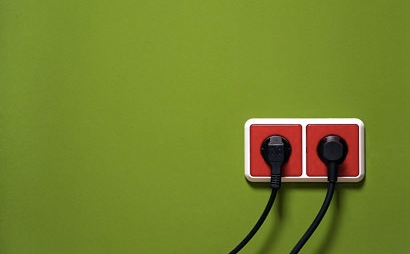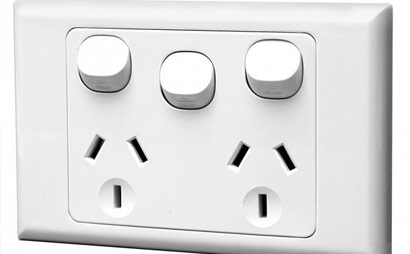 Do you live in Noosa? Sunshine Beach? A little further out in the Hinterland? Call us. Tell us exactly what you need and we shall do our utmost to service your requirements.
You only want one power point installed? You have one power point that is dangerous and needs to be rewired or replaced? You have power points but they are all single sockets and you'd like to replace them with double points? Can you access your power points correctly and easily? Do they need to be changed or repositioned for better, safer access? Call us.
You are building a new home and want advice on the planning and layout of your power points?
You're renovating and redesigning the electrical cabling in your new project?
The kids have left home and it's time to set up your new media room and you need more power points, in specific locations? Many older type power plugs and sockets may be outdated or obsolete and require replacing in order to protect both yourself and your home.
Call us. Let us help you by doing what we are trained to do. Make your wiring safe, practical, useful, hidden. Power points; we love 'em.
Domestic Electrical – Links