You've made the decision to welcome Foxtel into your home. Now what?
Call us. Based in Noosa, servicing the sunshine Coast and surrounds, we have what you need. Expertise and care factor.
How important is the installation of Foxtel? What does the process involve? Is your home new or older? Can you make use of existing wiring or will new wiring be required? Let us advise you – it's what makes us stand out.
We can work with you, source the best position, provide the necessary electrical equipment, setup and installation. Will you require cable installation, antenna installation, new power points or sockets? Are you setting up in multiple rooms?
If you are building a new home, let's make it Foxtel ready. Renovating? Let's pre-wire your home so that Foxtel can be installed with ease without the need for external cabling. Putting forethought into your pre-wiring plan will also provide a solid foundation for any additional home automation systems.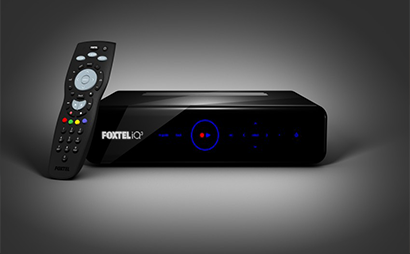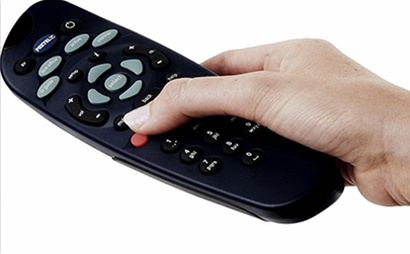 Will your Foxtel be delivered by Cable or Satellite? We can cable from your home control hub to the wall-plate. For satellite this may require us to access your roof space with the correct cable. The control hub is the key location where all cable runs meet. Generally this hub will be installed near the electrical switchboard, a stairwell, your garage or wherever is deemed to be the best location. As all parts and cabling must comply with Foxtel specifications it is vital that a qualified technician be a part of this process.
If you are building a duplex for rental purposes or building a multi residential dwelling, a system will need to be constructed that will share the signal from the satellite to each active wall-plate. Correct pre-wiring of multi residential buildings is a crucial first step to connecting to a Foxtel service when your tenants move in. Being able to market your tenancy building/s as Foxtel ready is a great service to offer and will increase your rent value. Plan ahead…. Pre wiring and cabling will also form the groundwork for any further home automation services you might wish to provide.
If not using satellite and using cabling instead, we shall need to construct for you a system that will extend the signal from the Telstra Cable Network in the street to each active wall-plate. Ensuring the pre-wiring is completed correctly is a crucial step of your electrical wiring pre-development.
Domestic Electrical – Links