The time has come to design your garden lighting. You will, of course, have specific ideas on what you would like to showcase your garden.
Garden lighting ideas have come a very long way over the past few years and your options are endless.
Discuss your ideas with us and let us guide you through the process. Think about your power outlets, future servicing, will you require lighting for the pool area? Are there underground mains or overhead power to consider?
To build your garden lighting, we shall discuss cabling with you. Accessories such as garden light transformers, spotlights, bollard lights, coach lights, outdoor wall lights, sensor lights, floodlights, halogen lights and solar lights.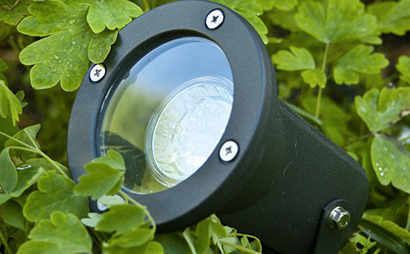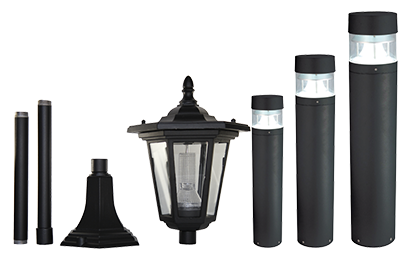 Do you want a smart garden area? Solar driven? LED lighting? We can even set up a cost saving wireless lighting control system for your garden lighting that you can operate from inside your home. Expecting visitors and needing the garden to light up as they arrive shall never be easier than using a wireless control system.
Don't be afraid to talk to us about your garden lighting if you are on a budget. There is a solution for every problem and a budget simply makes the task more creative. Your garden is important. It's often the first thing that is seen before reaching your front door and lighting plays an important role in the features of your garden.
Incorporating security lighting into your design is a sensible decision, which we can assist you with.
If your garden lighting system already exists and it just requires a tidy up, or some upgrades; call us to discuss your options. Perhaps you want to change your lighting system over to an LED lighting system. Ask us for a proposal.
Domestic Electrical – Links