Be prepared for the unexpected. Backup! We all know how important it is to backup your computer systems, but how often do we think to protect our home or business. In the event of a power outage, when the grid is down because of storms or other disasters, having a backup generator setup will provide your home of business with temporary power during the emergency.
There are permanent generators and portable generators. Both have their pros and cons which we can advise you on in order to help you make an informed decision. Some things we recommend you think about are: what is required to be protected in an emergency, such as your refrigeration and freezer items. What is your budget and what is the total wattage that will be needed. Do you want a system that operates automatically and do you want permanent or portable protection.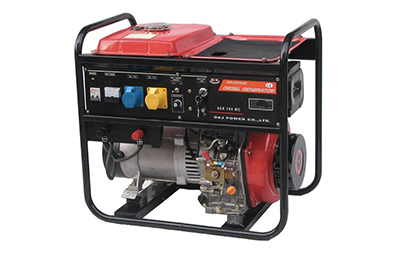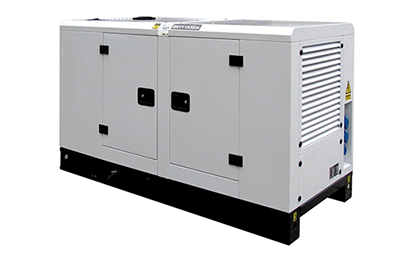 Protect your business, avoid downtime and be the one who can still service your clients when the power goes out. Invest in a backup generator, be it permanent or portable. A business can be significantly harmed by loss or power for even just a few hours. If you use internet based services for your client base, you have a café or restaurant, are a retail shop such as a butcher, health care business… you need your power. On the farm and don't want to have to worry about being interrupted by loss of power? A backup generator is your solution. You need an uninterruptible power supply unit that will protect your business and your clients when loss of grid power occurs. The benefits of being prepared for such an emergency, of protecting your stock, of keeping your business running and keeping your clients cannot be highlighted sufficiently. Being prepared could prove invaluable and will keep you one step ahead of your competitors.
The size of your generator shall be determined by your personal or business needs. A backup generator can be an essential business tool, a lifesaving power system or a convenience. We can help you make the best decision for your needs.
Domestic Electrical – Links