You've built your new home, you're on the canal and it's time to source your new boat, but you need light first. Or you've already got the boat and now you have to light up your jetty or pier. This will be fun.
How much lighting do you need? What sort of lighting are you considering? Where do you want your lighting and what spots do you particularly want to light up?
Are you thinking smart lighting, solar lighting, LED, low wattage? Do you want a lighting display that not only shows you the way to the boat, or from the boat to the house, but also lighting that creates a showcase for your boat. Do you want to be able to turn your jetty lights on remotely? Should there be a timer system so that they light up automatically at certain times, for both security and safety purposes?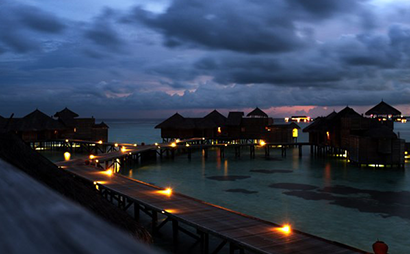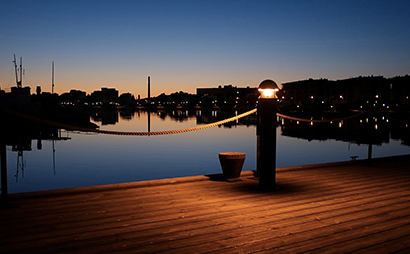 You do need to consider safety, security and visibility. When you light up your jetty, you don't want the glare to become an issue for your neighbours. Can you have functional lighting that doesn't impact on your neighbours, that gives you security and still looks good? Yes you can. You can have this and so much more when you consult with us.
Noosa is home to some beautiful canal homes. You might be investigating underwater LED lighting, deck lighting for your jetty, access lighting, fender rope lighting. Where should your cabling run from and to? Will this require extra power points, retiring, safety switches?
Contact us and let us help you with your decisions and installation. We are located in Noosa and service not only Noosa but also the Sunshine Coast.
Domestic Electrical – Links