It's time to upgrade and you are ready to put in a new oven. Congratulations! Now let's get it installed.
Here are some important points to consider. Is your new oven convection? A free standing oven. Are you putting in a cooktop as well? Will it be a gas cooktop? Perhaps it's a ceramic cooktop? Is your new oven gas or electric? Big or small? Do you have the space for it? Do you have the wiring for it? Do you need more than basic installation? Perhaps your new oven takes up more space in the wall than your old oven. Will the installation of your new oven require more power-points or new electrical wiring. What sort of warranty do you have and how will installation effect the warranty? Are there specific installation requirements to ensure that your warranty remains valid?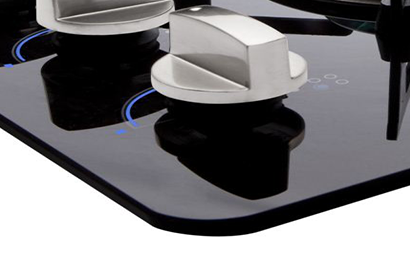 Talk to us. We can advise you on the best method of installation and setup.
You're not ready to buy a new oven. You love your current oven but it requires maintenance? Something is not working properly or effectively? It's a great oven but needs some tender loving care? Give us a call and we will come out and give it the maintenance it deserves. What brand is it? Are replacement parts needed and are those parts easily sourced? If new parts are required, will you be without your oven and for how long? Would it be more practical to buy a new one and if so, which brand would be best for your home?
From our base in beautiful Noosa we service the entire Sunshine Coast with key focus on giving you the very best advice, electrical installation, repairs. An oven is often an important, integral part of your home. Let's treat it right.
Domestic Electrical – Links