Your home is your castle and you want it to be safe, always. Never underestimate the quality of your electrical wiring. If your home is getting on in years, as we all do, there is a possibility that some rewiring may be required. If you've just bought an older style home or are renovating an old home – please consider having your electrical wiring checked and replaced if necessary. We value your safety and our expertise is at your disposal.
From our base in beautiful Noosa we service the entire Sunshine Coast with key focus on giving you the very best advice, electrical installation and assistance we can.
Electrical wiring, electrical cabling and electrical supplies are what we specialise in. Homes, like your car, require servicing and the safety of your family and your home is paramount. If your wiring system is not up to scratch, if it's old or decaying, then your home safety becomes compromised. Your safety and the safety of your family is compromised. Rewiring can also save on energy. Let us check your wiring and cabling and bring your home into the now!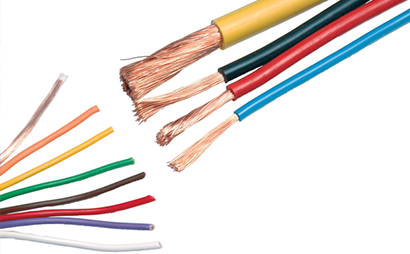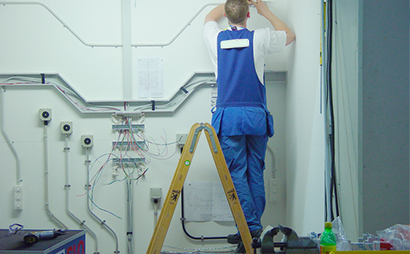 If your home has been pre-built, chances are that some of the original wiring and cabling need replacing. If you are renovating, perhaps you simply want to start from scratch, create a new, modern, up to date smart house. We can help you plan your wiring system from start to finish.
It may simply be that you want to install a new sound room or a garage and need an experienced, qualified Electrical service to attend to the wiring, cabling and electrical installations. Putting up a shed in the back yard and need power to run your electrical tools? Safety switches and extra power points may also need to be installed. Nothing is too big or too small for our level of experience or commitment. Let us assist you and make rewiring simple and effective.
Domestic Electrical – Links