Be it for an existing prebuilt home, a renovator, a new home, a home you are soon to build in Noosa, on the Sunshine Coast or Hinterland surrounds, we are here to offer you a personable, reliable service. Our level of experience and the quality of service we provide will ensure that you will receive the results you desire.
In the fields of Domestic, Commercial, Manufacturing and Industrial Electrical our experience and reliability will benefit you first and foremost. We specialise in fault-finding, repairs, small and large installations. Be it domestic electrical services such as powerpoints, safety switches, security lighting, outdoor lighting, pool lighting, jetty and pier lighting, smoke detectors, Foxtel, garden lighting, oven replacements, ceiling fans or plain old rewiring – no job is too big or small. What matters is that you, our client, receive the best possible service our experience can provide.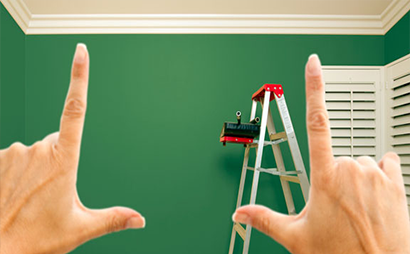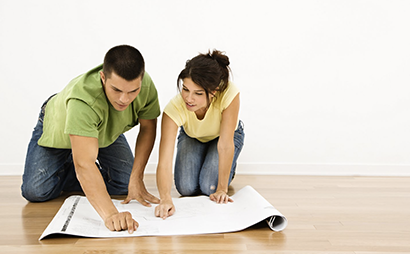 Servicing or installing a generator backup supply to your home or business will always be a priority. When you contact us, regardless of your electrical needs, you become our priority!
Go no further than us for your Industrial and Commercial Electrical Servicing. New factory wiring, testing and tagging, lighting audits, 3 phase power installations, PLC and VS Drive installations and programming, exit and emergency lighting, display lighting, shop fitouts, extra power points – all within our repertoire of experience and quality workmanship.
If you require electrical fault finding, property maintenance, hot water system repairs, meeting Australian compliance requirements, network installations or network fault finding, we are your leading local electrician company.
When you want fast and reliable electrical servicing you know that you can rely on us. Trustworthy, affordable and reliable service is often difficult to come by in these fast faced days. We understand the importance of experienced and reliable servicing. We understand how important it is to be able to work with an electrical expert with far reaching knowledge. That's why we offer specialised services in all aspects of Domestic, Commercial and Industrial Electrical.
For all your electrical servicing needs, look no further than us.
Domestic Electrical – Links