Pool light repair? New pool lights.
Let's face it… One of the most magical things is to look out over a pool at night time and see a beautiful iridescent glow coming from the still of the water.
We can supply and install LED lighting systems for new and existing swimming pools. You might be looking for lighting both in and around your swimming pool. Adding light to your pool area allows you to make the most of your pool space at night. It's also a great safety measure to be able to see where you are going after dark. Pool lighting has changed a great deal over the last few years. Once it was a couple of big lights at either end of your in-ground pool, or maybe a big spotlight hanging from the tree over your recreational area.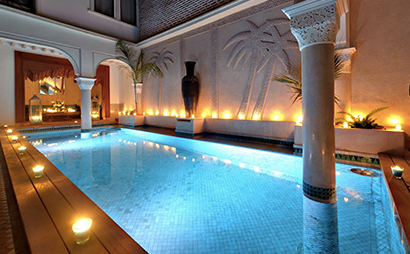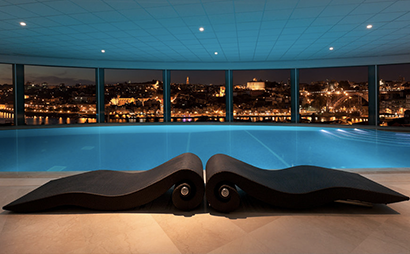 Now, LED lighting systems can turn your pool into a place of magic. There are customised packages that offer different colours and programming that will transform your pool area into an aquatic playground. There are also fibre-optic lighting options to consider as well.
Low voltage lighting, as well as saving on energy, creates a soft ambiance that enhances your back or front yard living areas.. From a safety perspective, you won't have to fear tripping over pots and plants and from an ambiance perspective, you can create an atmosphere that will make you want to spend all your time in your yard, beside your pool, on your deck.
You don't want to under light your swimming pool area but you also don't want your lights set so that they shine directly into people's eyes. You want your lighting system to enhance the area in the best possible way.
We can advise, put together a proposal, talk to you about low wattage LED systems, replace old lighting with new, energy friendly lighting. Come and see us here in the heart of Noosa or give us a call. If you are located on the Sunshine Coast, we can look after you.
Domestic Electrical – Links