Electrical switchboards sound pretty boring don't they? Not to us though. We thrive on the boring old stuff like switchboards and it makes us happy that if we take care of these details, you have more time to plan your next electrical project right here in Noosa or Sunshine Coast and Hinterland.
A necessary part of any and all electrical installation, the main switchboard is where your supply metering is found and service protection also. Switchboards come in so many sizes and the casing is an important consideration as most are located outside your house or business.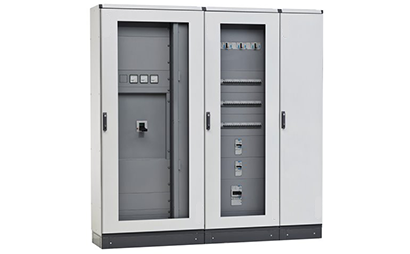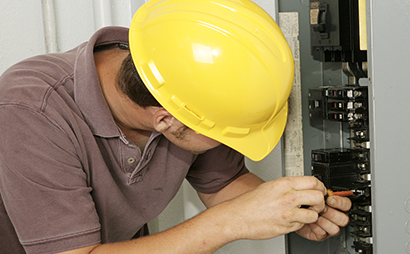 Where is the best place to put your switchboard?
A switchboard traditionally is located externally and usually houses your metre as well. Being external, this gives easy access to metre readers and means you don't have to necessarily be available when your electricity provider sends someone out to read the meter.
You can also have your switchboard installed inside your home, leaving just the meter on the outside. The benefits of having your switchboard on the inside is that it remains safe from tampering and if you do have to investigate a tripped switch, you don't have to go outside. The downside is that if something goes wrong, it's more difficult for the box to be accessed if it's inside your home and you are not there yourself. All these points and more are open for consideration and we have the experience to offer you all the advice you need to make your decision.
Once upon a time most of us used to call it the "fuse box". Now they are often referred to as "consumer units". Don't let the wording confuse you. A decent switchboard is an integral part of any home, new or old and requires thought. Not only for where it should be located, but also the design and features of the housing. Most modern control panels use circuit breakers but there are still many older style properties that still use the older style fuses. If this is the case, it may be time to revise your switchboard. Call us to discuss your best options.
Domestic Electrical – Links