News Alert! Noosa has TV Antennas, as does the Sunshine Coast and the Hinterland.
Bigger news alert; all these areas have us, your electrical experts, as well. In short, you have us! We are the problem solvers for all your TV Antenna dilemmas.
You want one. You need one! You need to replace the one you have. But that's where your knowledge stops? You need advice. You need to know what sort of antenna you require, where it will go, what you specifically want from your TV antenna. What size antenna do you need? Do you need more cabling or new cabling? Who would have thought it could be so intense.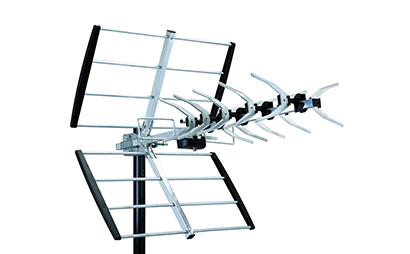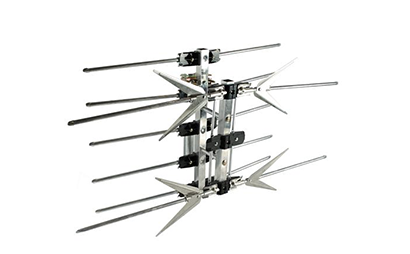 Do you need an indoor TV antenna, an antenna booster, a TV booster, extra aerials, extra antennas? Wifi antenna, signal booster, digital. Is it for your shed? For your caravan? What is the best position? What is going to work best for you? What will give the best reception? Where should it go? Are you confused?
Don't be – you have us! We don't simply install TV antennas. We discuss your needs with you and guide you through the process of choosing exactly what will suit your specific needs. It's not about what is the most modern or most expensive; it's about what will best fit your needs. This is what sets us apart from just any old antenna installer. We are the antenna heroes' and we are here to save you.
Seriously though, aerials and antennas are important. The last thing you want is to lose all reception just as the State of Origin is about to start, or The Voice or whatever your favourite program might be. Nothing is more frustrating than sitting down to watch your favourite program and suddenly losing all reception or being subjected to TV snow because you had no antenna hero to help you out with the right advice and installation.
Make us your antenna heros!
Domestic Electrical – Links