Electricity can be delivered to your home or business through underground or overhead power lines.
We can supply you with power from either an overhead or an underground reticulated system. We can service your underground mains wiring and use our experience in underground mains excavation, wiring, switchboards, mains upgrades, connection and metering to offer you the very best solution.
For existing homes or renovating tasks, we can service your power upgrades, upgrade from single phase to three phase, disconnect, reconnect, relocate your switchboard, relocate your mains, offer you advice on time of use metering and off peak metering.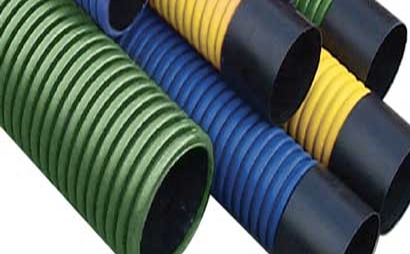 Back to the question of: to go under or over.
To go underground is safer, easier, cleaner looking. The value of your home can increase by using underground mains as there are no unsightly overhead lines cluttering up the external beauty of your home. In bad weather, the use of underground power rather than overhead power lines can be safer. Overhead power lines can be affected by power outages and falling power lines when bad weather drops trees and branches across the lines. Underground cables don't pose a threat to low flying wildlife and can be more effective with the transmission of power across more heavily populated areas. We can help you change to underground power in a clean and cost effective way, connecting an underground cable to your property and installing a consumer mains cable to your meter box.
To go over: faults with overhead power lines are much easier to track down as you simply follow the line till you see the problem. It is cheaper to install overhead lines and repairs are performed more quickly due to easier access.
Our role is to analyse your own personal situation and location, weigh up the pros and cons and discuss your options with you.
Domestic Electrical – Links